About US
We Align our clients values with their Employee Benefits
Align Benefits provides cutting-edge resources to help our clients grow and manage their team.
We pride ourselves on our ability to offer exceptional customer service with our team of dedicated professionals. In addition to this, we also offer cutting-edge resources which allow our clients to manage their health costs proactively. On-going employee communication coupled with a preference on employee wellness makes us leaders in the industry. Align Benefits offers an audit approach – addressing cost plan design and funding methods. We support our client's HR professionals by offering them access to resources and effective communication tools.
Services
We want to help our clients with proactive ideas and solutions.
Group Benefits
We provide our clients with the knowledge necessary to confidently understand all aspects related to their employee benefit programs, ultimately leading to sustainable plans that will positively impact the health and wellness of your employees and their families.
Group Retirement
As specialists in group retirement plans, part of our work involves being Group RRSP and Pension Consultants. We help employers design, implement and manage employer sponsored retirement programs.
Acquisitions
We have a strong affinity for American based companies that have divisions in the Canadian marketplace. We work hard for our American partners helping them to align their US corporations with it's Canadian divisions in terms of budget, culture, priorities and future planning. Merging firms through acquisition is our speciality.
Customer Service
Day to day service is how we keep our clients satisfied. Trained and experienced professionals work closely with clients to ensure their benefit and/or retirement programs meet expectations. Each client has a service team dedicated to making their experience with Align Benefits an excellent one.
Individual Products & Conversions
When an Employee leaves their group plan they have an opportunity to convert their group benefit coverage to an individual package and we can help.Info Here
Our Team
Meet the people behind Align Benefits.
As co-partner of the Align team, Tim brings many years of experience from building and leading many successful group benefits practices of all sizes. He has led a large Toronto-based life and benefits company and is responsible for delivering leading-edge and strategic guidance in the employee benefits industry. Tim's areas of expertise include benefits plans, key person insurance, executive travel insurance, retirement plans and specialty health plans on local and international levels. When Tim carves out some spare time he enjoys mountain biking, skiing and squash – however his number one love is his family, especially his very first grandchild.
Linda Burdon is an experienced group benefits professional, who has managed group underwriting and a group sales and service office during her tenure. She has also been a benefits consultant at two major consulting firms. Linda excels at managing relationships and has managed client groups from 2 – 10,000 plan members. Her talents also include speaking at key industry events. Linda also leads a busy life outside of work and her hobbies include travelling, studying French and volunteering her time at The Darling Home for Kids. She also enjoys spending time with her two fur babies.
Kim Nichols
Customer Service Consultant
Kim Nichols has over 30 years of experience in the group insurance industry and has held positions as Group Account Executive, Group Office Manager and Senior Group Underwriter to name a few. Kim's knowledge, coupled with her passion and enthusiasm to assist our clients makes her an integral part of our service team. Kim is an avid traveler and when she is at home, she loves to entertain. She is also a dedicated yogi and practices yoga regularly.
Katrina Cummings
Customer Service Consultant
Katrina Cummings is a determined and enthusiastic consultant who has been in the insurance industry for over 8 years and has over 15 years of customer service experience. She has built a favorable reputation, which showcases her commitment to our client's needs and her exceptional desire to please. When she is not working at Align Benefits Katrina enjoys yoga, meditation, and travelling the world with her husband and two daughters. She also enjoys writing, and is currently working on her first children's book.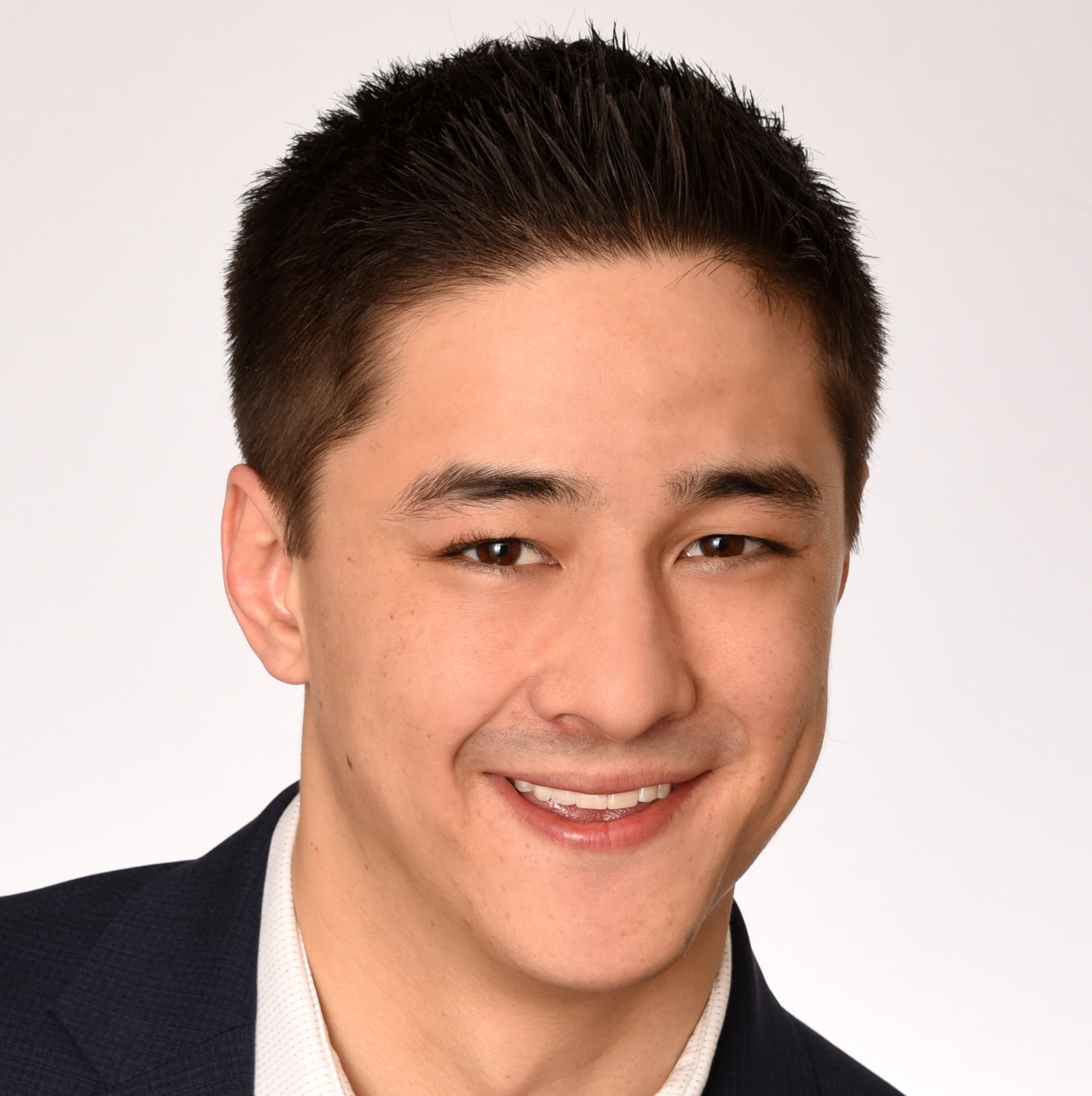 Adam Spark
Adam Spark is a former practicing lawyer who transitioned into the employee benefits field, adding his legal knowledge to the Align Benefits team. Adam obtained his law degree from Queen's University and is a member of the Law Society of Ontario. His expertise includes his ability to provide our clients with advice on a variety of corporate, employment and HR legal matters, as well as being able to act on behalf of our clients in commercial transactions. Adam's experience provides a unique perspective to our Align team. Adam's past hobbies included playing varsity rugby for Wilfred Laurier University and being a part of the Craigleith Ski Club. He now enjoys quality time with his family and friends.
Contact Us
We'd love to hear from you.